Customization for Your Store
All businesses are different, and they all have their own needs. If you need more customization options, the Ecwid API platform can help you realize your vision. Register your customization to get started.
Get Started Easily
Simple and intuitive API to make development a piece of cake.


Ecwid Developer Community
Ask questions about the Ecwid API and talk to other developers in our Slack team.


Customize Anything
Customize any aspect of your store to fit your business needs.


We Are Here to Help
Got a question on implementing a new feature? Ask us! We will be glad to help.
Step 3
Enable it in your customization
That's it!
Modify it as necessary
See Customization Examples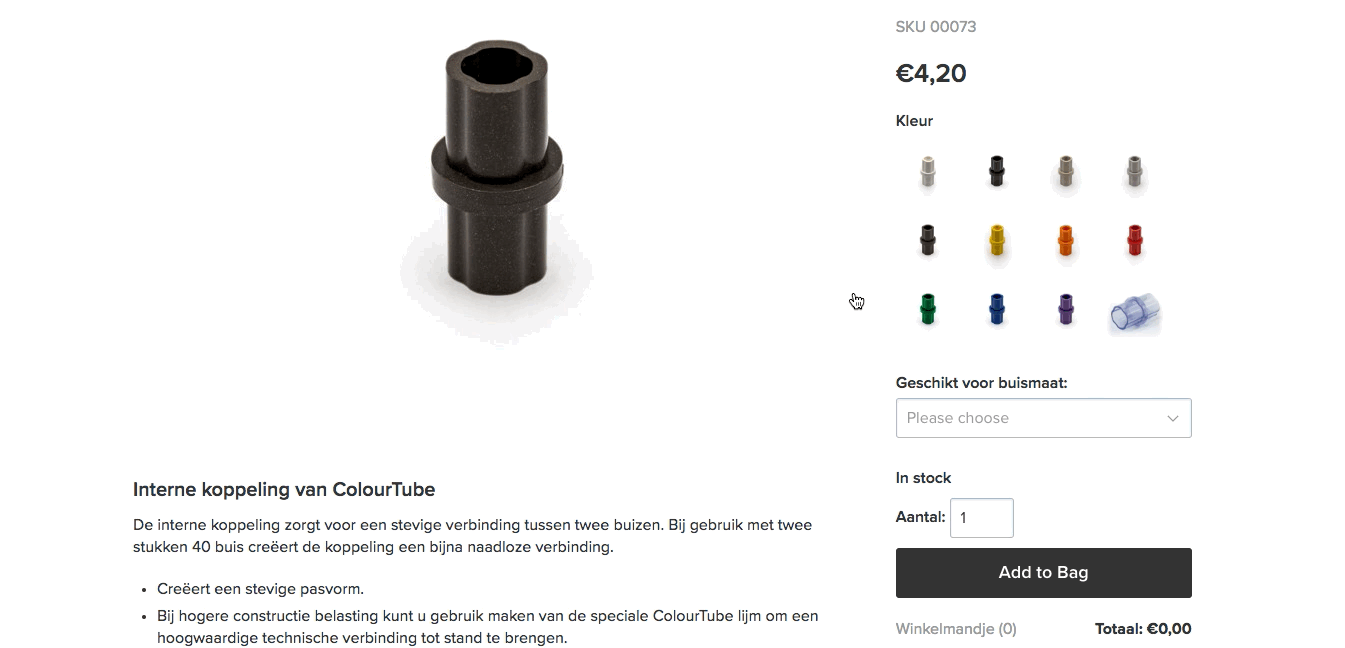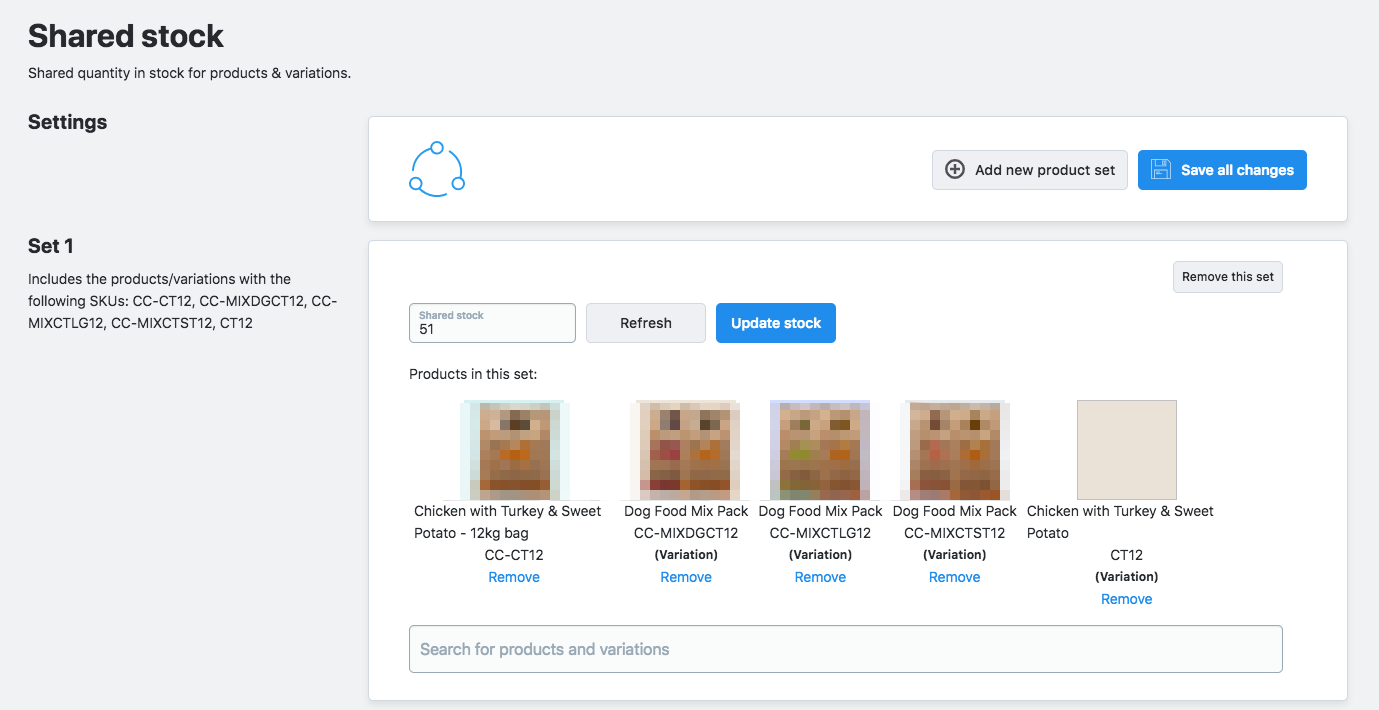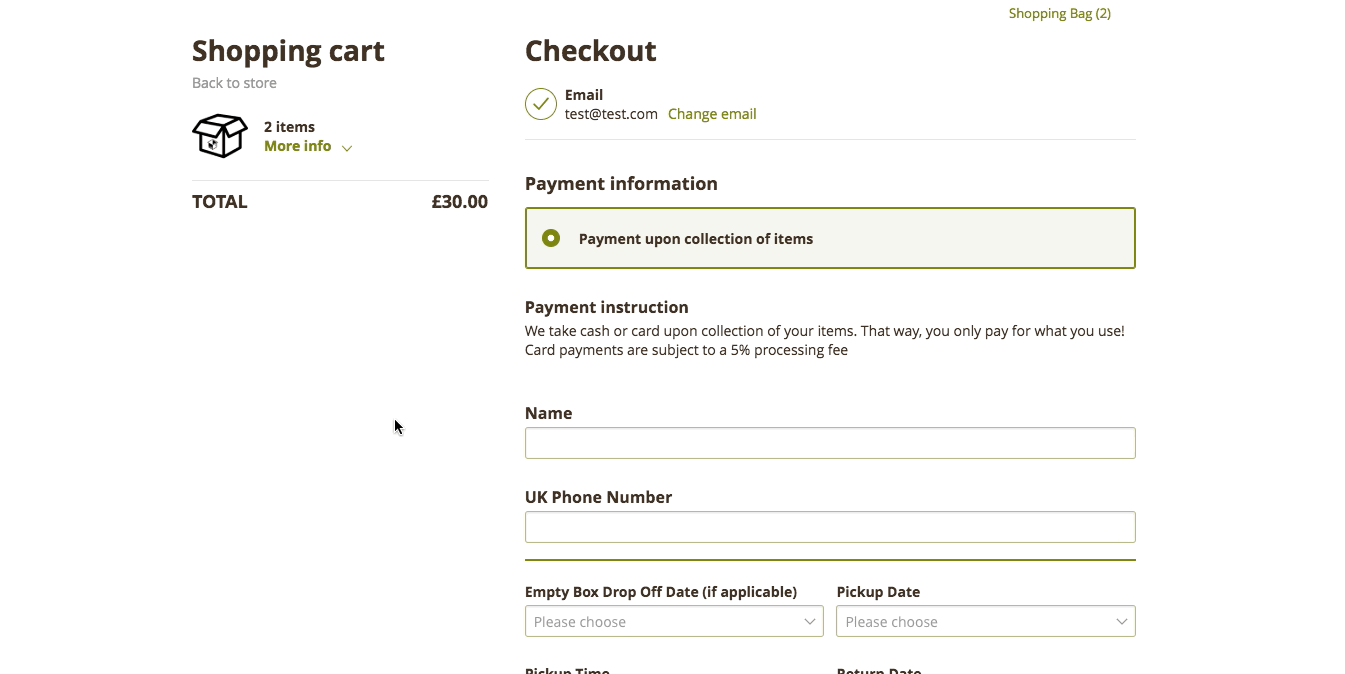 Customize Anything
Add Custom Payment/Shipping/Discount
Integrate your preferred payment gateway or shipping carrier. Or provide custom discounts at checkout based on cart contents.
Get Orders or Update Product Stock
Get access to your store's orders, products, and other store entities to read, update, or delete them without logging into your Control Panel.
Save Public and Hidden Data to Orders
Add new fields to any step of the store checkout process or save hidden information to order with ease.
Customize the Storefront
Create custom themes, add new features, or restrict the functionality of a storefront with your custom JS and/or CSS file.
Webhooks About Store Events
Get notified about store events for different entities — products, categories, orders, abandoned carts, and more.
Add Settings to the Control Panel
Want to change different settings quickly? Build a beautiful native interface that fits nicely into your Control Panel.
Need Even More?
Mix and match the API features so that they work together — learn about what you can do in the API Documentation.
Connect with the Developer Community
Discuss your customizations and store improvements with the members of the Ecwid Developer Community on Slack. Get help in real time from the community or email the Ecwid team to learn about the best practices.
Frequently Asked Questions
What should I do to get started?
Go to Ecwid Control Panel and create your app for customization.
Make sure your store is on a paid plan, as the Ecwid API is available for Venture+ plan merchants only.
How do I add more API features to my customization?
Contact the Ecwid team and let us know what API features you want to use. We will make the changes and let you know once it's done.
If you haven't registered yet, you can do it here: https://my.ecwid.com/cp/#develop-apps
What if I have other questions?
Feel free to check the available resources like Ecwid Help Center, Developer Community on Slack, API Documentation, or the contact form.
Customization Team
Figured out how your perfect store should work? Ecwid Customization Team can develop it for you.
When you order a custom development, you get a personal manager who will work on your project until you're satisfied with the result.
Over to You
Register your customization and start working on new features for your store.